NSF/ANSI 4 – Certified Charcoal Tandoor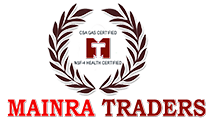 We Manufacture / Supply NSF Certified and Certified Charcoal Tandoor on behalf of Mainra Traders (Canada)
Kanhaiyalal Tandoor is a leading manufacturer and supplier of all types of Tandoors in India and abroad. We are a CSA manufacturer of certified Charcoal Tandoor. We manufacture NSF restaurant tandoor tandoors on behalf of Mainra Traders (Canada). Our CSA certified Tandoor is approved to be used in Canada and the USA. With years of experience in the industry, we can cater to the particular needs of our valued customers and partners. We have NSF restaurant tandoor certificates for safety system.
We embrace expertise in providing a wide range of NSF approved TANDOOR, which are perfectly matched for preparing delicious tandoori cuisines. NSF's restaurant standards and certification ensure and approve the technical expertise, credibility, and acceptance worldwide. Kanhaiyalal product is immaculately designed using quality material and is operated either by gas or charcoal. Our state of the art manufacturing facilities can customize this cooking equipment in terms of capacity and design.
We are manufacturing and export NSF approved Tandoors in hotels & kitchens abroad like the NSF Tandoori clay oven the USA, NSF Tandoori clay oven Canada, NSF Tandoori oven UK.As we believe in providing top quality products to our customers, NSF Restaurant Tandoor goes the extra mile to make sure that our products, are NSF certified. All of our NSF tandoor for sale have been tested and certified as being safe to use in all restaurants and Kitchens.
Our user-friendly NSF tandoor are highly demanded in the market for their exceptional quality. NSF tandoor for sale is available in multiple specifications of shape, size, and dimension. Being the leading manufacturer and supplier of certified NSF Tandoor to the Restaurants and Hotels around the world. Our product is delivered in Canada, USA, and UK within a few working days.
Features
Precise Dimension
Optimum Strength
High Tensile Strength
Durable and Fine Finish
High Efficiency and Reliable
CSA Certified with Safety Standards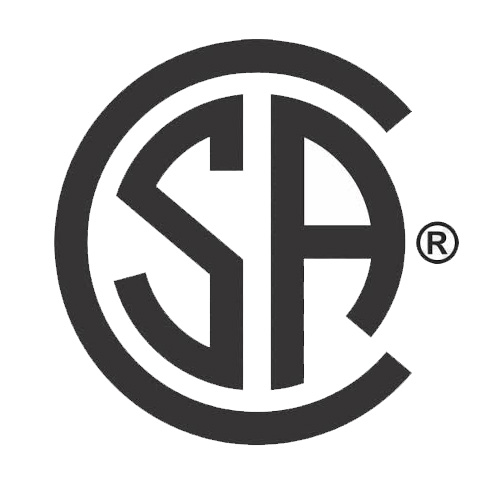 SANITATION
NSF ANSI -4 Certified
Fuel: Charcoal
Dimension (Inch): 32 x 32 x 37′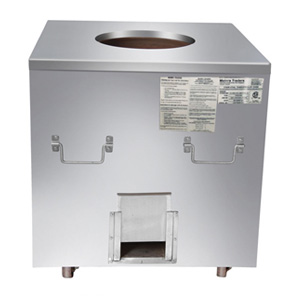 We Manufacture / Supply NSF Certified and Certified Charcoal Tandoor on behalf of Mainra Traders (Canada)
We Manufacture / Supply NSF Certified and Certified Charcoal Tandoor on behalf of Mainra Traders (Canada)